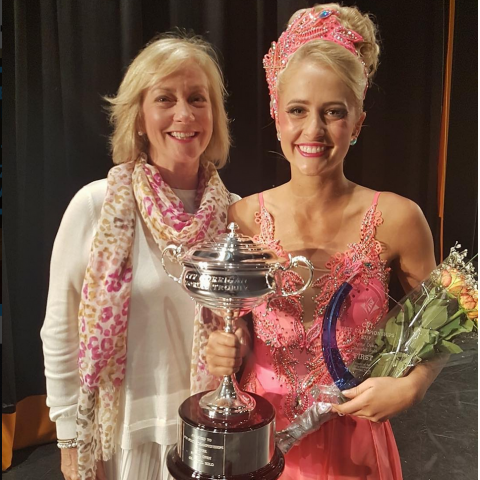 Congratulations Kathryn Andrews!
Congratulations to Kathryn Andrews on her recent solo wins! Kathryn brought home the Brenda Green perpetual trophy for Calisthenics solo and Betty Corrigan Memorial trophy for Graceful solo. Congratulations Kathryn ...
Read more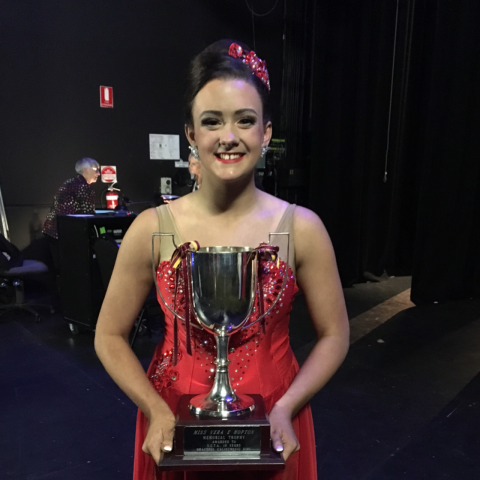 Congrats Kat Bast – Vera Hopton Award winner!
Congratulations to the beautiful Kat Bast on her beautiful Graceful solo winning the most prestigious Vera Hopton Trophy in the 16yr Open Graceful Competition at VCCA. We are so proud ...
Read more